Jennifer Smith Presents:

The 5 Day Gut Health Challenge

This Gut Health Challenge is your five-day plan to reboot your gut and reclaim your health!


Did you know, that your Gut Health is responsible for so many complex functions inside your body? And that if your gut is not working at 100% it's going to affect your entire #MOJO? 

Are you feeling tired, or maybe have weight gain/loss issues, is your skin dry and hair brittle. . . THESE COULD ALL BE SYMPTOMS OF A GUT PROBLEM.
I've been down that path. Having symptoms that make no sense, where I can't make a connection. Suffering from lack of self-esteem, mood swings and acne. I thought that following a diet to lose weight would make things better. But the truth is that it didn't. 
A very wise man once said all diseases start from the gut. So, let's figure out what's affecting the center, the foundations of you're the problem is not the problem, the problem is your attitude about it. 
No more symptoms that are slowing you down, transform your body into the fat burning, goal crushing machine it was always meant to be. 
GUT HEALTH CHALLENGE
The 5 DAY GUT HEALTH CHALLENGE will give you the necessary information you need to start taking the steps to a healthier and stronger gut. This is not a diet. This is a lifestyle overhaul where we discover what exactly is affecting your body and creating all the wacky symptoms you currently are suffering from.  
I will teach you the importance of taking care of your gut. Remember, improvement starts from the inside – out! 
---
In this 5-day challenge . . . 
We are going to zero in on the:

5 things that impact the gut

5 ways to improve gut flora

5 techniques to support gut health
---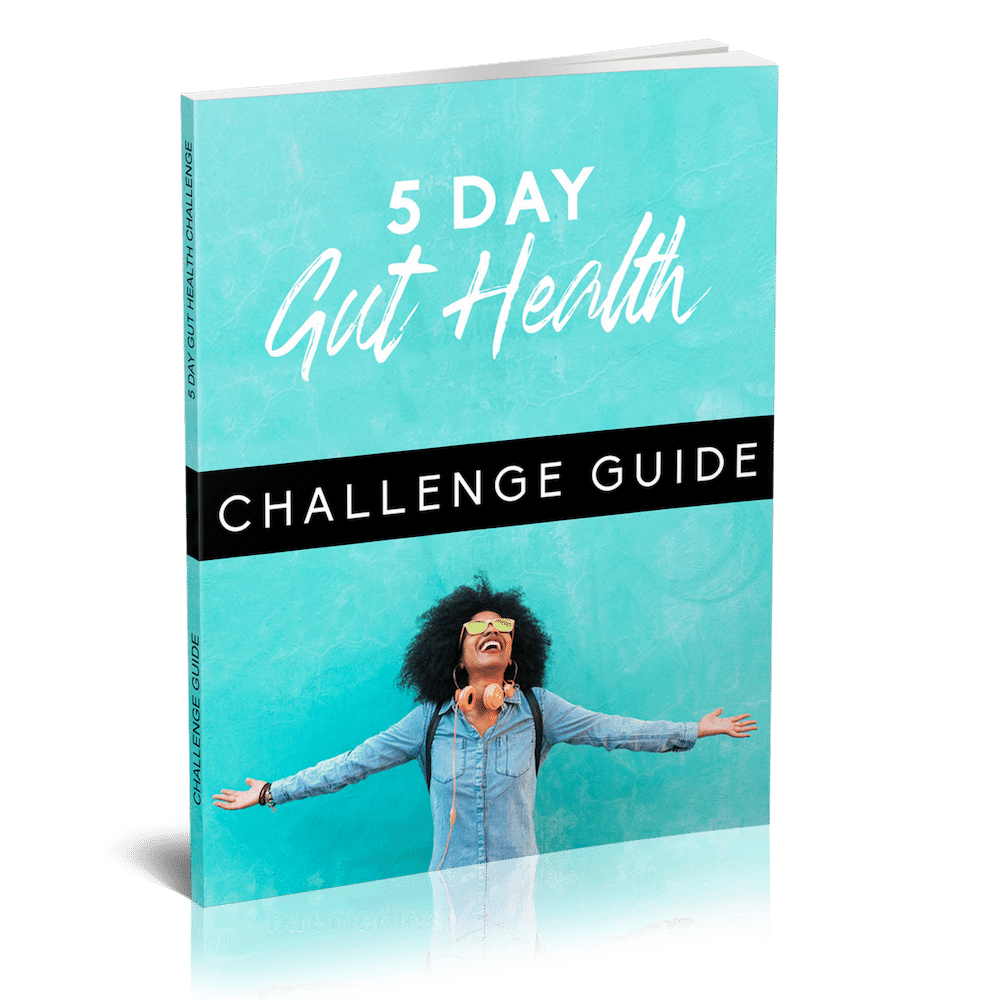 ---
You'll learn to:

● Feed you gut for optimal gut health
● Enjoy nourishing your body with fresh, delicious ingredients
● Learn how to replenish the good guys to help defend from the bad guys
What You Get:
10 Mouthwatering, allergy-friendly, easy-to-make recipes
Daily email coaching tips
Support available by email
---


Join The 5 Day Gut Challenge Today!

Wouldn't you like to look great and feel great in just five short 
days?



Price Will Increase Soon to 

$47



Early Bird Price Just


$17





Don't worry, you are not in this alone! I will be there to guide you every step of the way!
Ready to do this thing?
Great, let's go!
Click buy now below!!
---
Are you still not sure? Take my FREE 7 Day Sugar Cleanse eCourse and see what you think! 

Sign up for my member newsletter and you'll receive instructions in your email on how to download your FREE 7 Day Sugar Cleanse Guide and eCourse immediately!
Let me know how you make out!


Enter your email below and receive your FREE 7 Day Sugar Cleanse eCourse!
Let's Be Friends