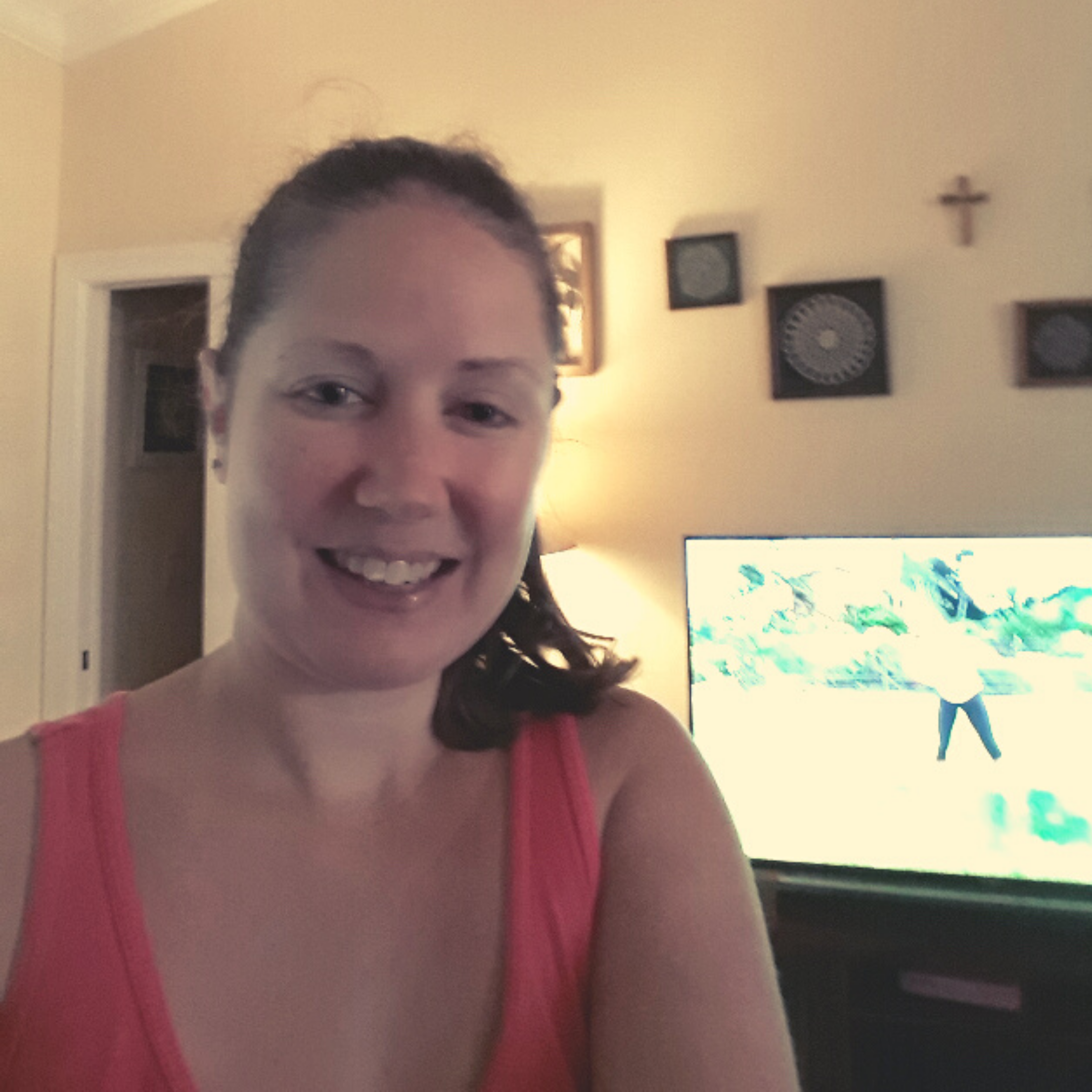 Hi there! 
My name is Jen Smith, and I am certified as a Biblical Health Coach through the Certified Health Coach Institute. There I learned health and dietary theories from a Biblical worldview (sans the New Agey fluff) and had the privilege of learning from Jordan Rubin, PhD - New York Times Bestselling Author of the Maker's Diet. 
Gut, blood sugar issues, and metabolic issues have affected our family and I became a health coach to help other moms like me who are struggling with similar imbalances. I help mom's and their families learn to improve and reverse their conditions through education, empowerment and lifestyle change. 
I love that being a health coach has allowed me help others reach their health goals for themselves and their families. 
There is a lot of wisdom in the Bible which guides us to live healthy lives. God's word promises those who are faithful, will enjoy long lives!
As a mother of three myself, I know that your family's health is so important. As nurturers, we are troubled when our children are sick. The best way to put our minds at ease, is to learn the health principles found in the Bible and discover how we can utilize them to improve and maintain our family's health.
I want to share with you what I have learned along the way and serve as inspiration, so you too can become closer to God by deepening your understanding of his plan for health and your purpose in life.
It's my passion to teach clients like you, how to take control of your health and provide the tools and resources to help you accomplish your health goals. 
Ready to dive in?
May God bless you in your healing journey!
Sincerely,
Jennifer Smith, BHC, FBCC
P.S. I want to offer you some of my best tips to get started! I'd love to send you my FREE Intermittent Fasting Quickstart report, Biblical Health Principles Bible Reference and other healthy living resources!
Just tell me below where to send it below.